Sleex is working on constantly improving products, working methods and choice of materials and reducing the effects on the environment.
Environmentally friendly materials
We are increasingly using recycled and recyclable materials to manufacture our products. We are also in the process of switching over all packaging, hangtags and shipping bags to environmentally friendly materials.
Manufacturing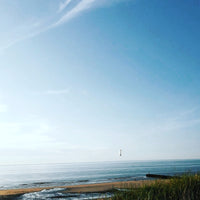 Our products are made in Italy and Portugal, in the immediate vicinity of the countries in which our customers are located. Production near our core markets enables the environmental impact caused by transport to be limited.
Long term goal: zero waste
Sleex's goal is to find ways to keep the effects on the environment as low as possible and to use environmentally friendly materials for the production of our products.